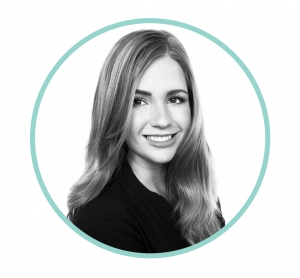 Pernilla Nolåkers's the name and I'm a positive girl of 27 years with roots in Dalarna.
Works as an industrial designer at 3M but am for now home with my baby girl Astrid.
The purpose of this page is to have a place to get additional outlet for my creativity + to motivate and inspire myself to do even more!