Celebrated Robin who turns 30 next week with friends and family. First on the ice, with ice skating, biathlon and good food prepared by his brother (the celebrity chef).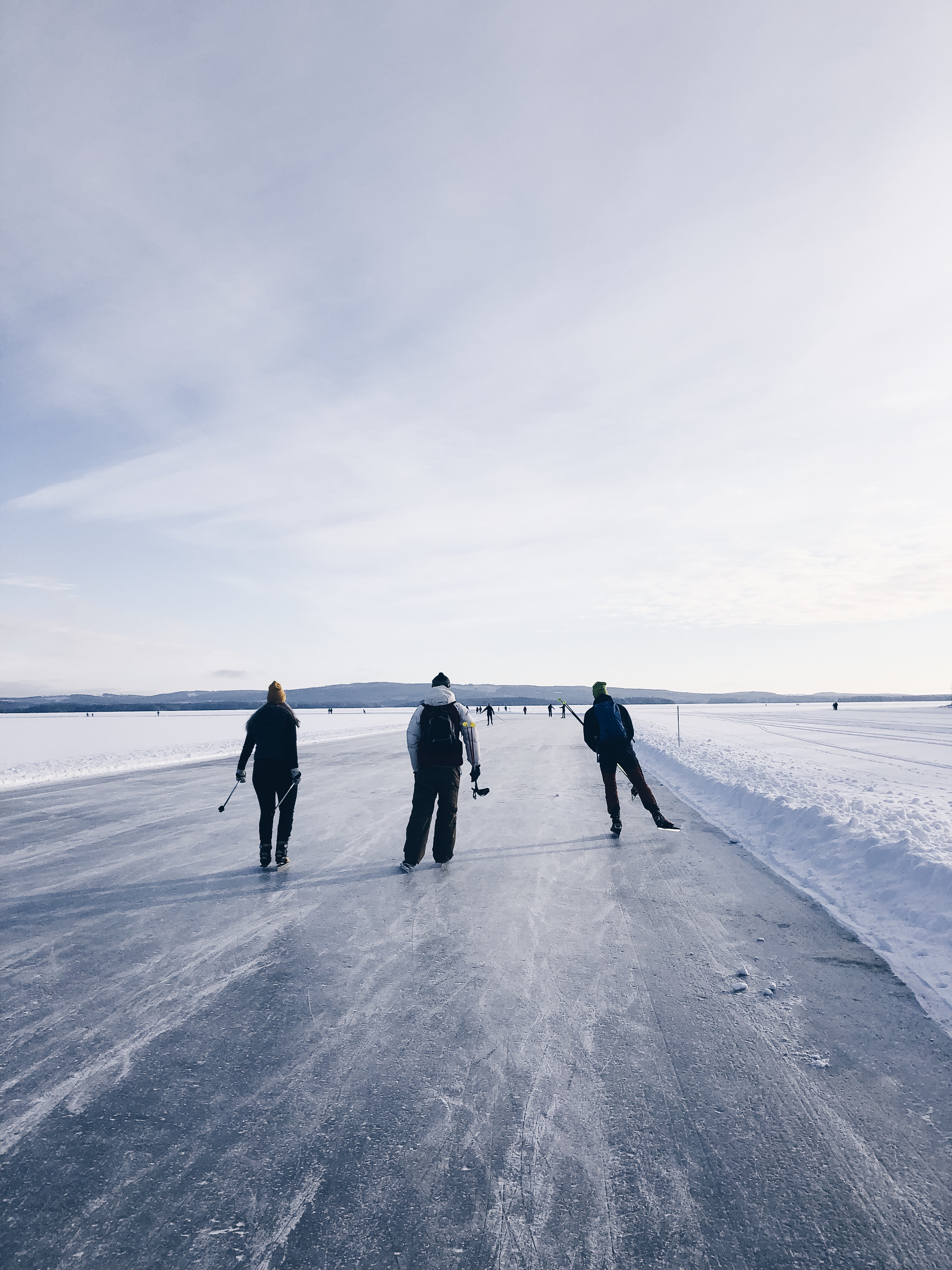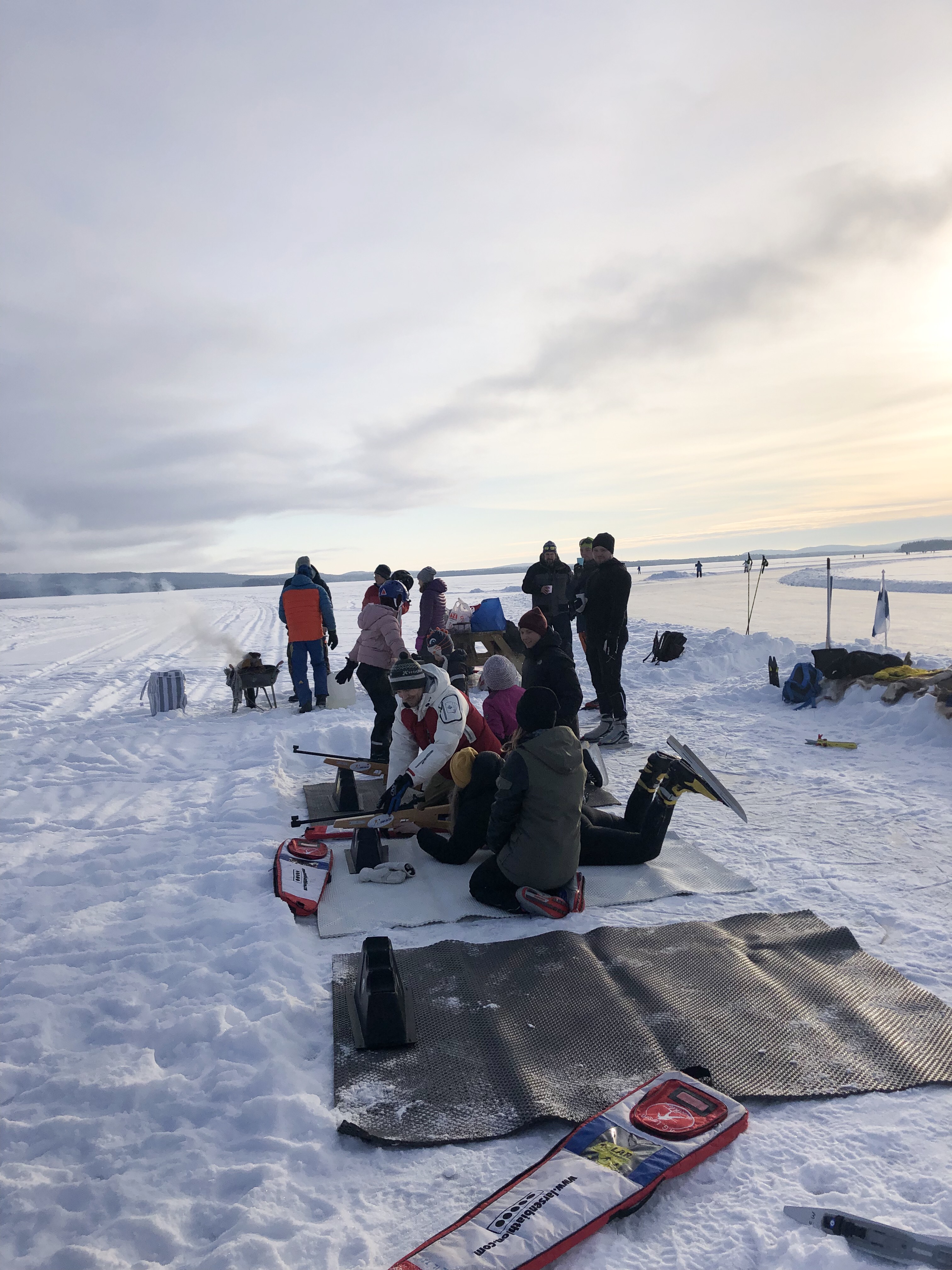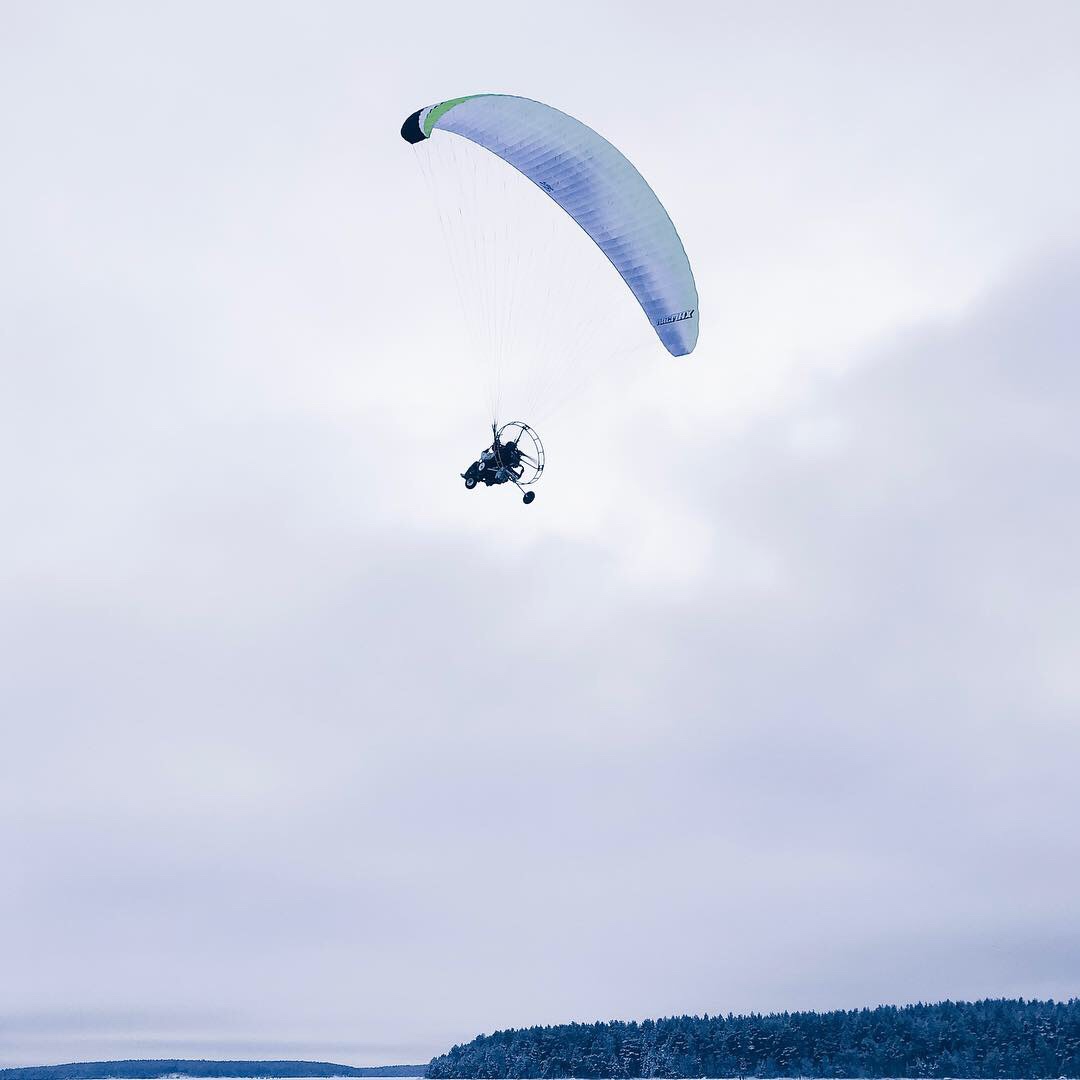 After that I went to my parents and left Astrid there while we went to Kopparhatten for more food and celebration. Wonderful day, can't remember when I last laughts so much.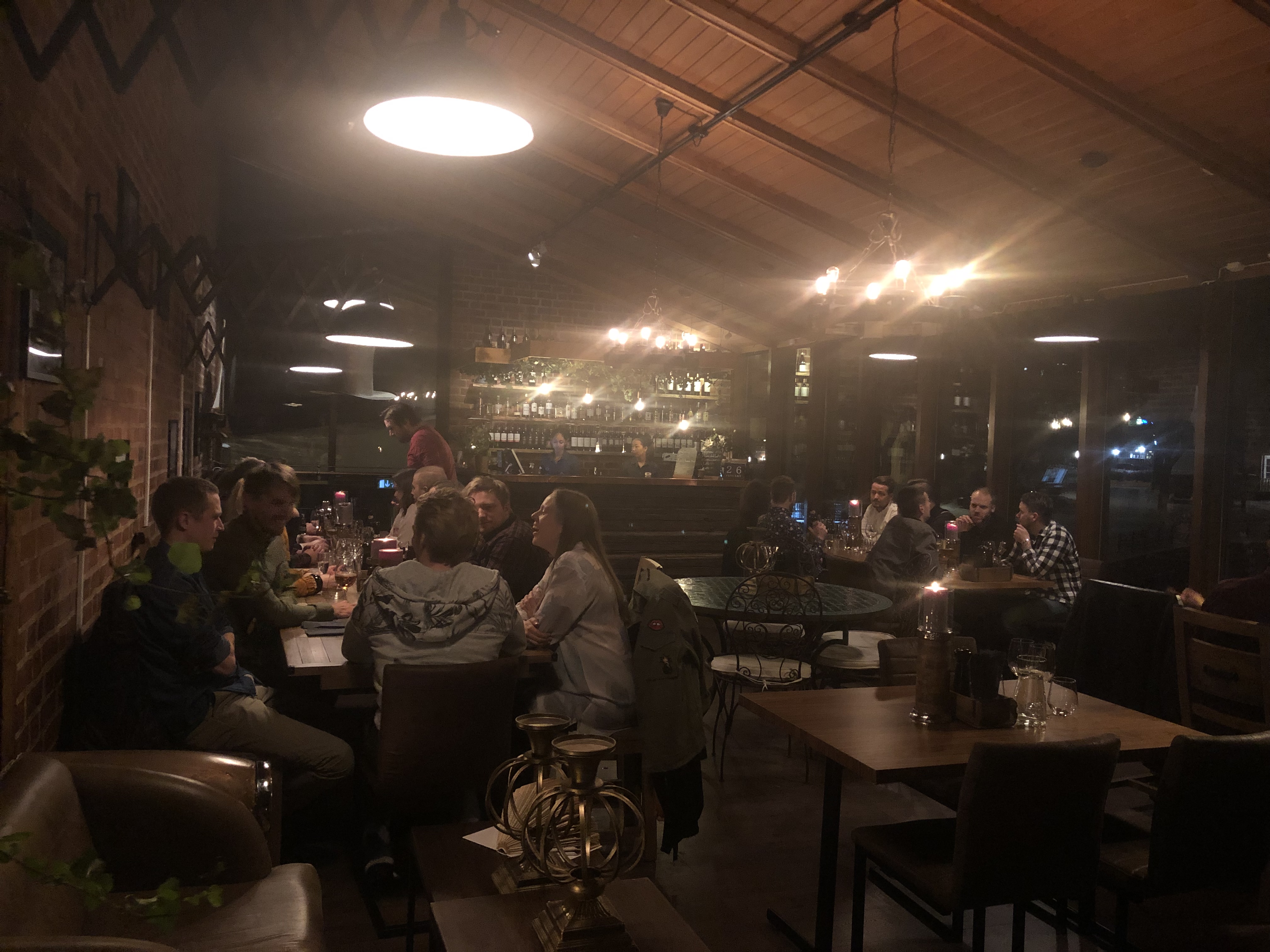 It was also the first time I left Astrid for more than two hours with someone else then Robin. And It went so good! Even if I love my baby girl to the moon and back it is nice to be out just with friends. At 11 I drove home to them and slept there, my breast missed her quite much at that point!