Spent new years in company with good friends, a lot of tasty food and babies. It was just perfect, simple and cozy. So perfect that you don't even bother taking pictures.
Ended the evening close after midnight though my sick boyfriend and baby needed to get some sleep. Astrid finds it a bit hard to sleep when theres people around, fear of missing out maybee. Resulting in her beeing awake the whole time we were there. Saticfied but anyway.
Continued the week with seeing my family, relatives & friends. Some strolling with my girl and some cleaning and strenght exersices at home. Was thinking of going to Orsa to skii with my parents but Robin was way to sick for that, man colds…
Instead we stayed home, I dranked a lot of kombucha, my latest obsession,(have decided to start making my own, ordered a scoopy and everything) and watched "Tidying up with Marie Kondo" on Netflix, just love her!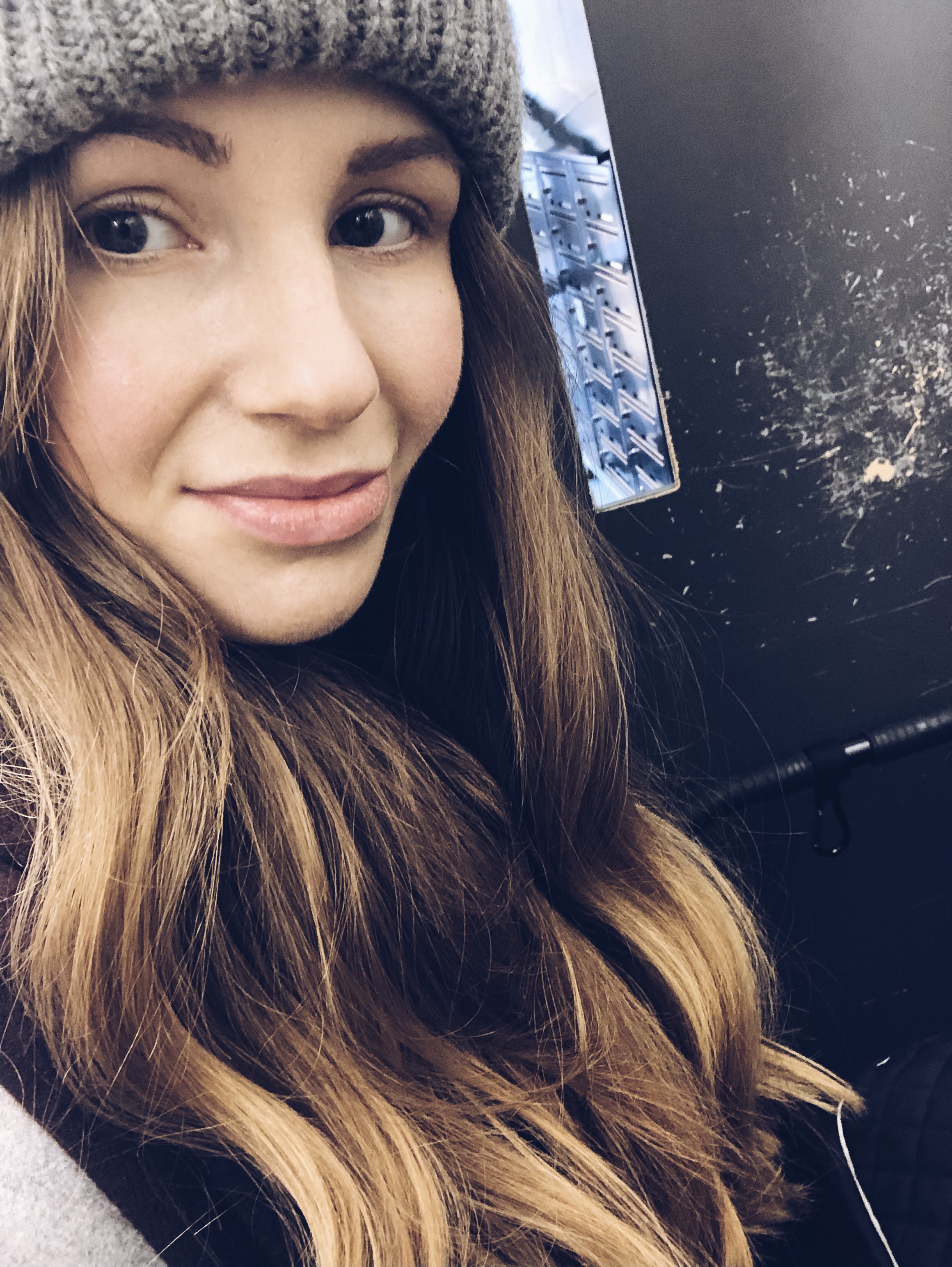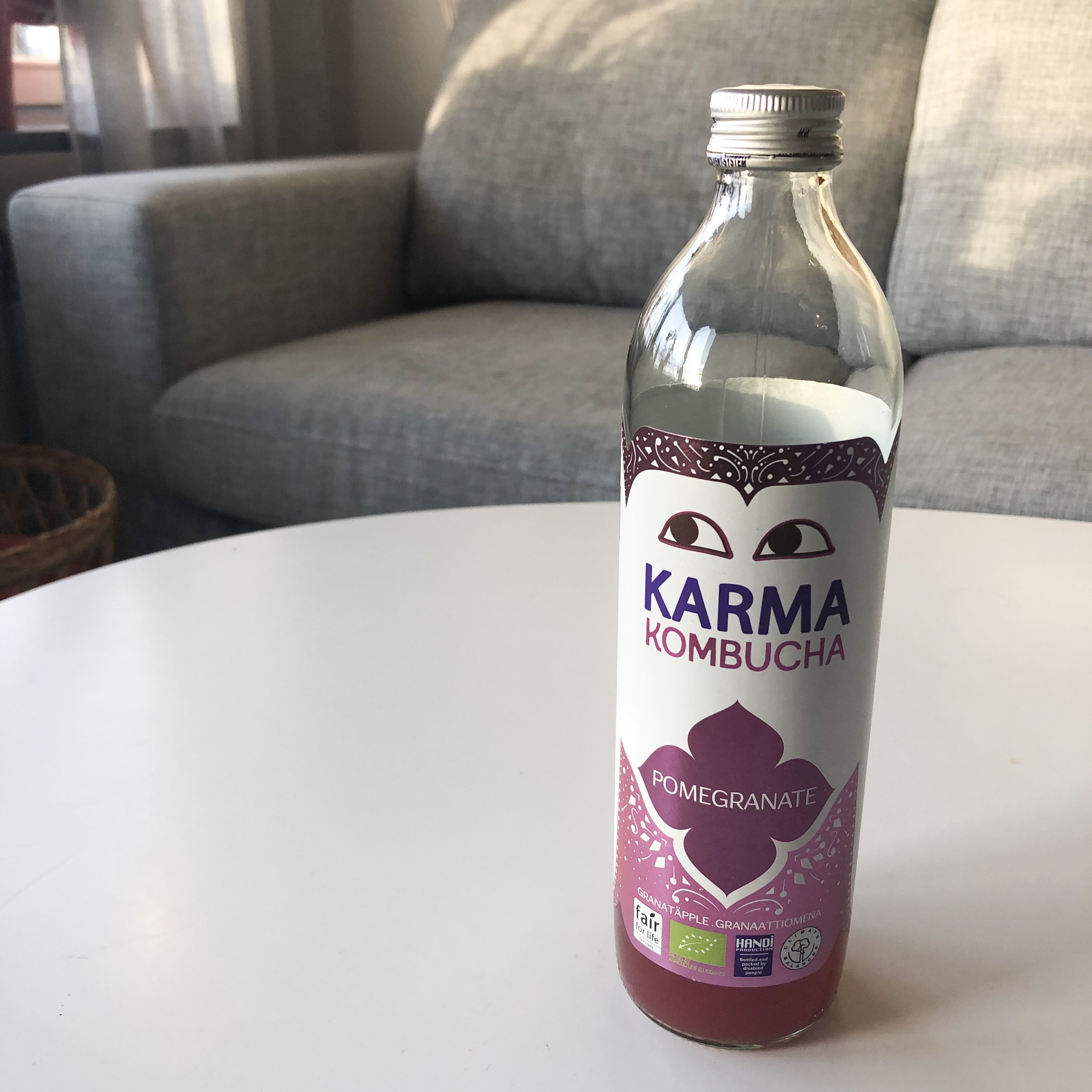 Have been thinking a lot of goals for the year as well. Found the app "Remente" that seems really good for creating and keeping goals. Easy things that simplifies life!
Tomorrow we are going to pick up a running/skiing/cycle carrier that we bought second hand. So excited! Working out with a baby will get even easier from now on. Will also have a fika at Lollo & Jonas and having my parents over. We'll probably try our new stroller out as well.