Have had a really active week. Started with some outdoors activitys. Running close to home and skiing in Vintjärn. What a weather! So lovely!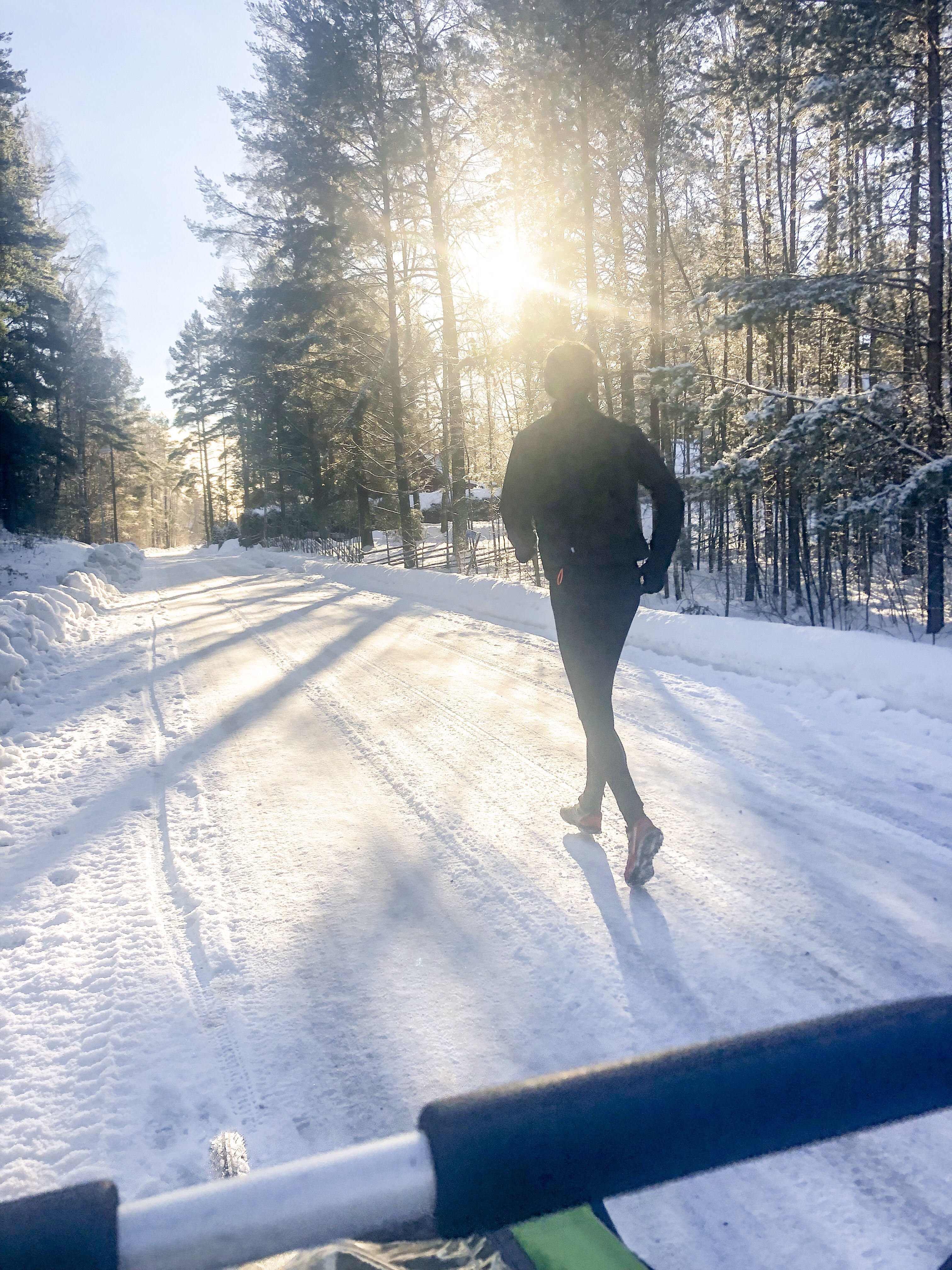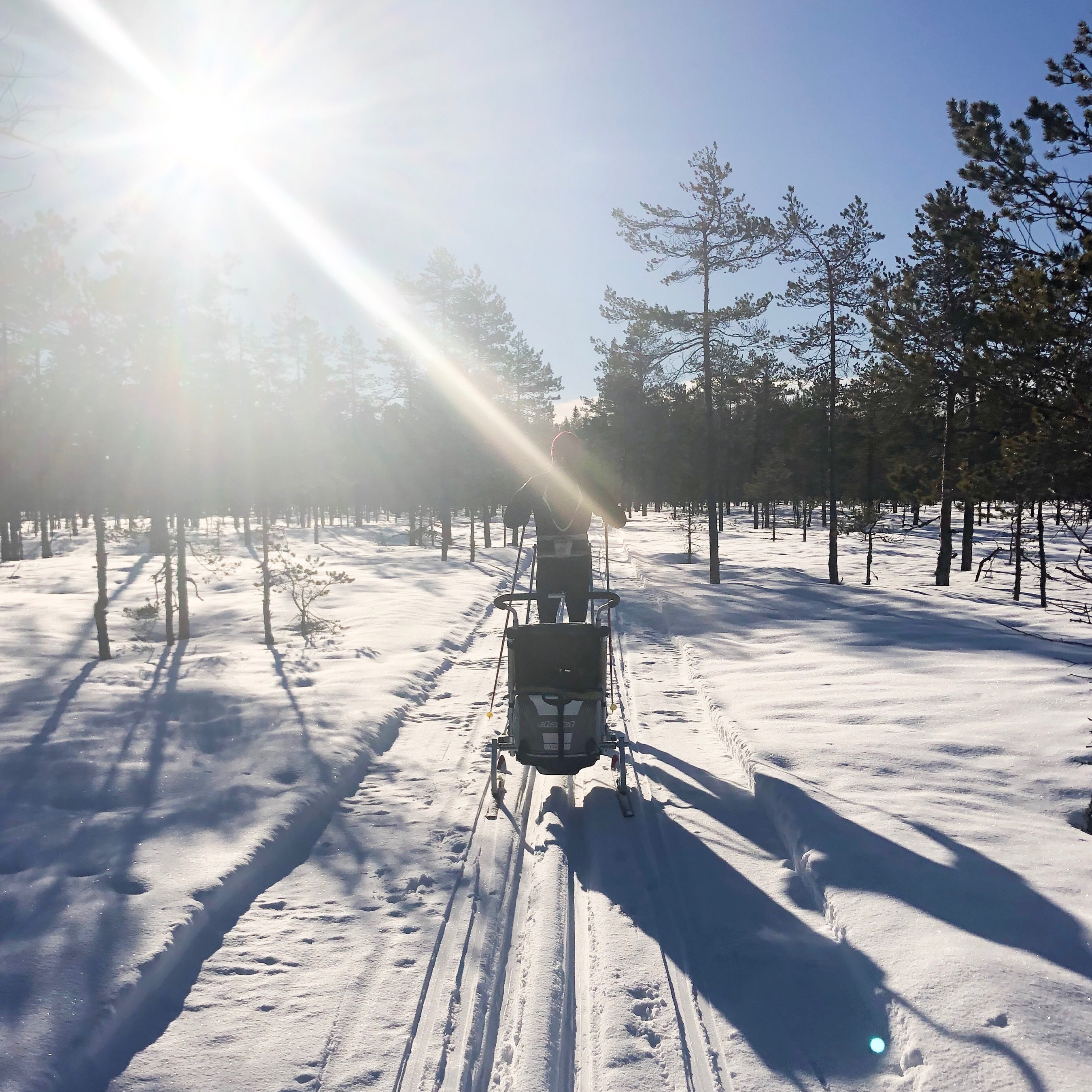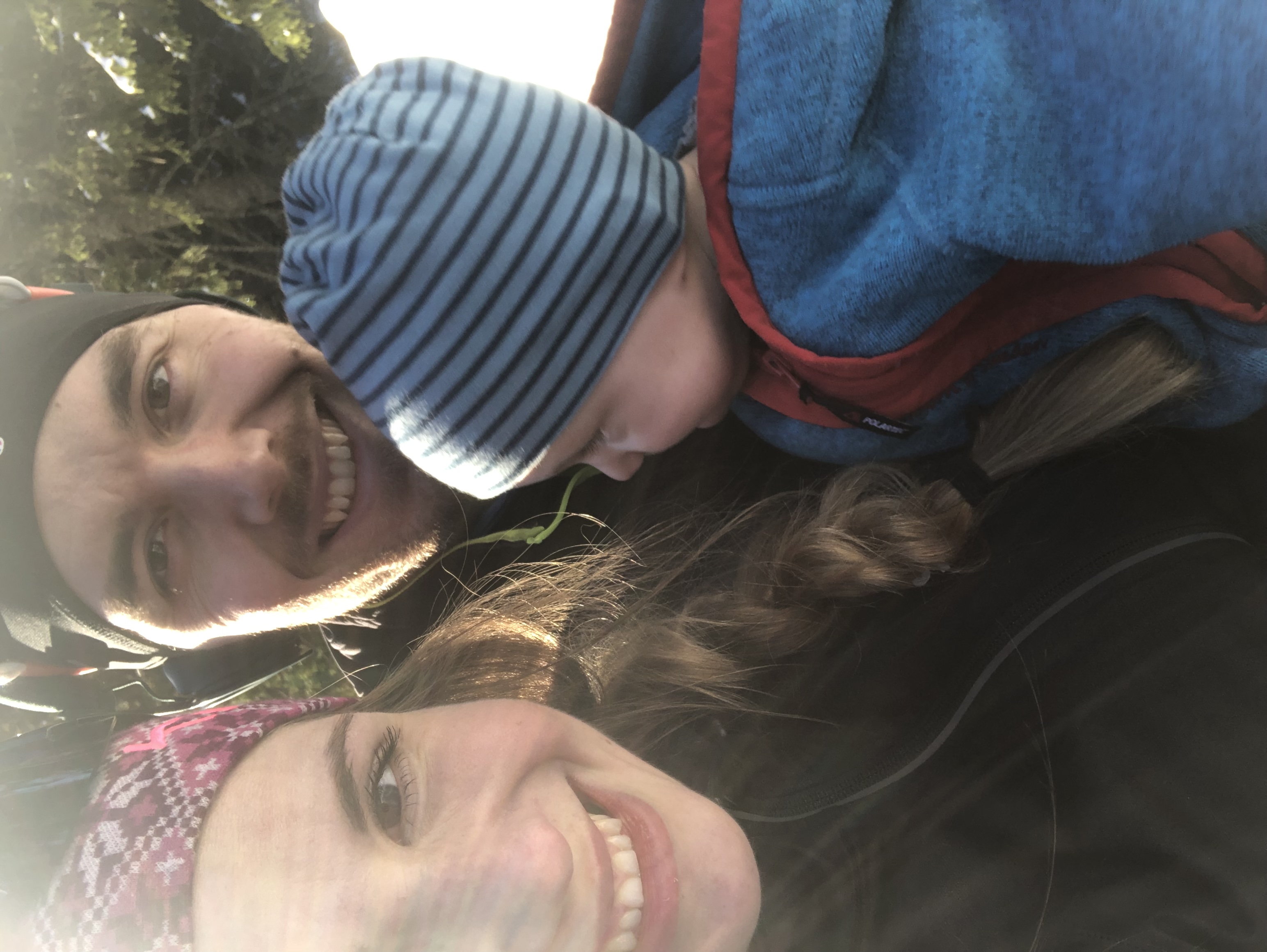 Went to work on thursday and then left Astrid at my parents while Robin, my brother and I went climbing. Perfect valentine activity!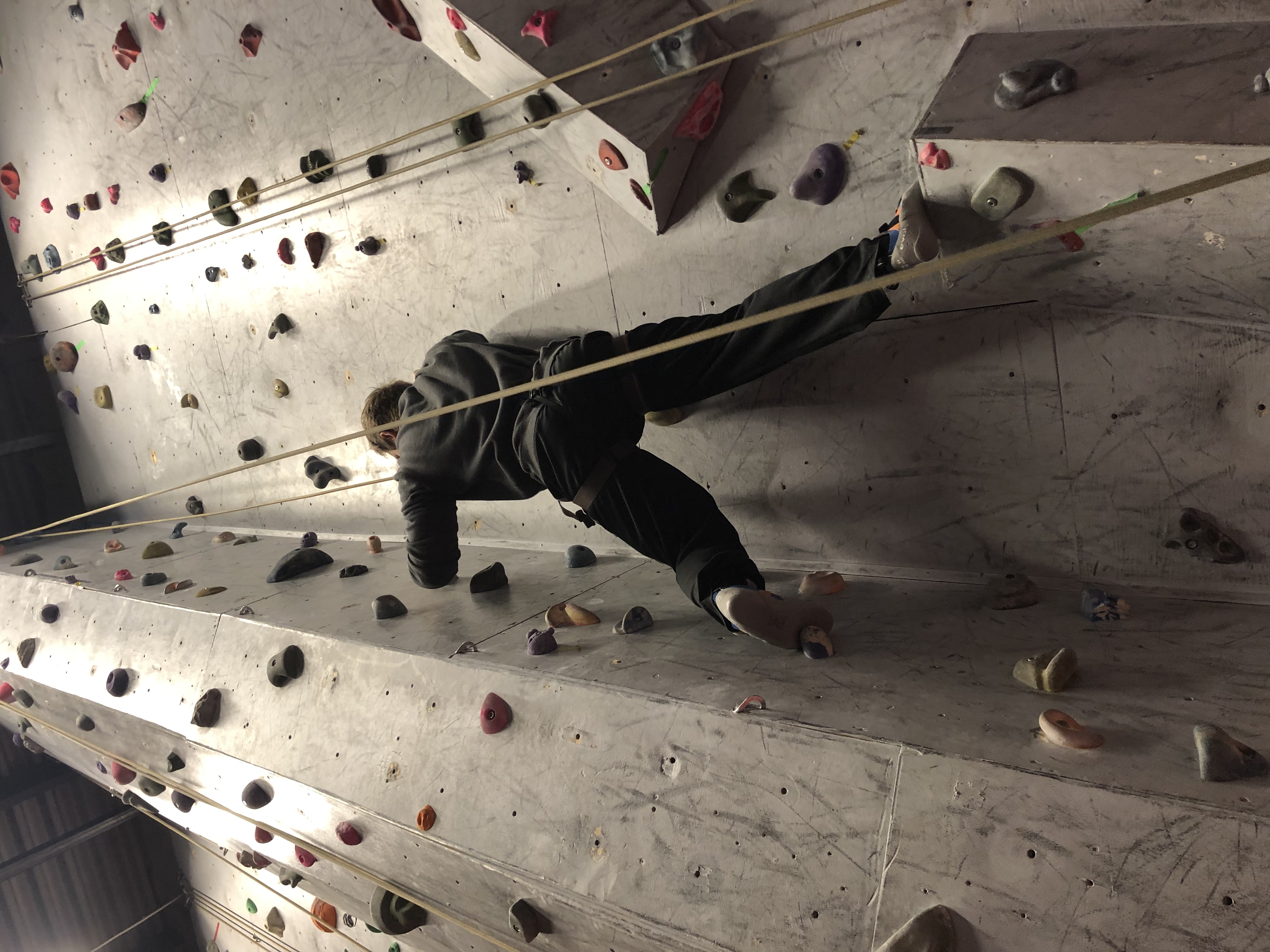 Friday we went to Leos Lekland with Karin & Ines. So much fun for all of us!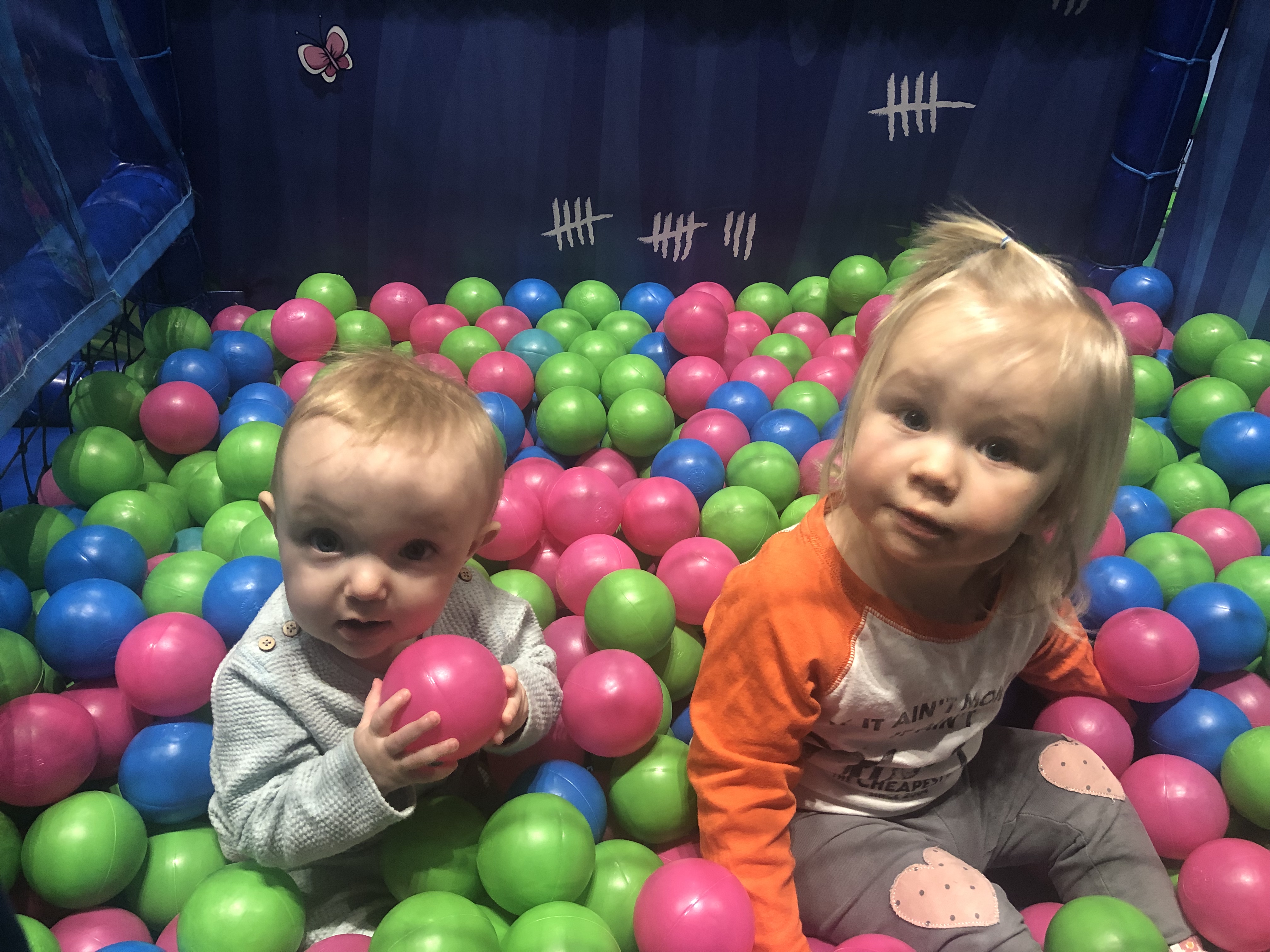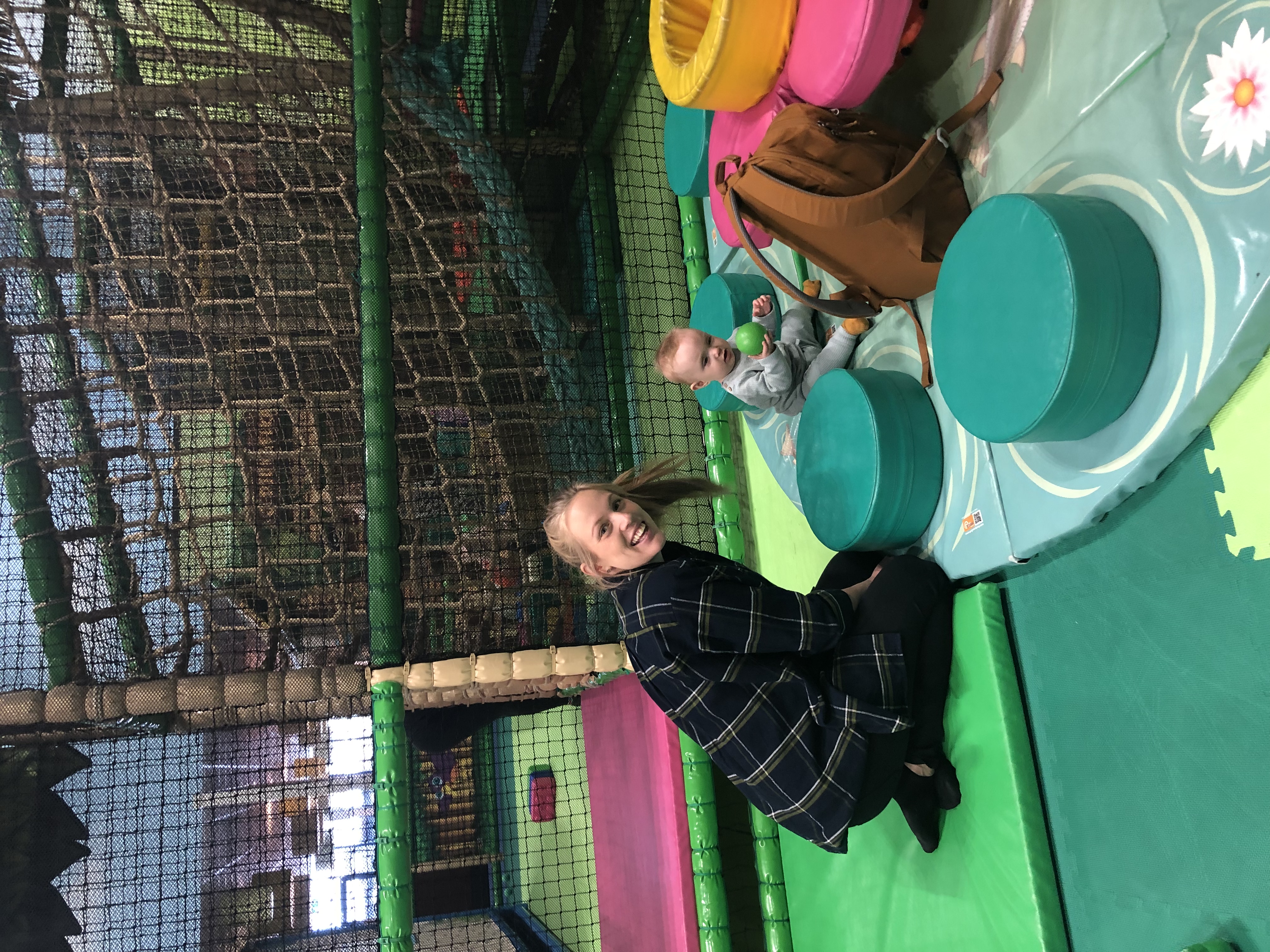 And then some kombucha & biathlon!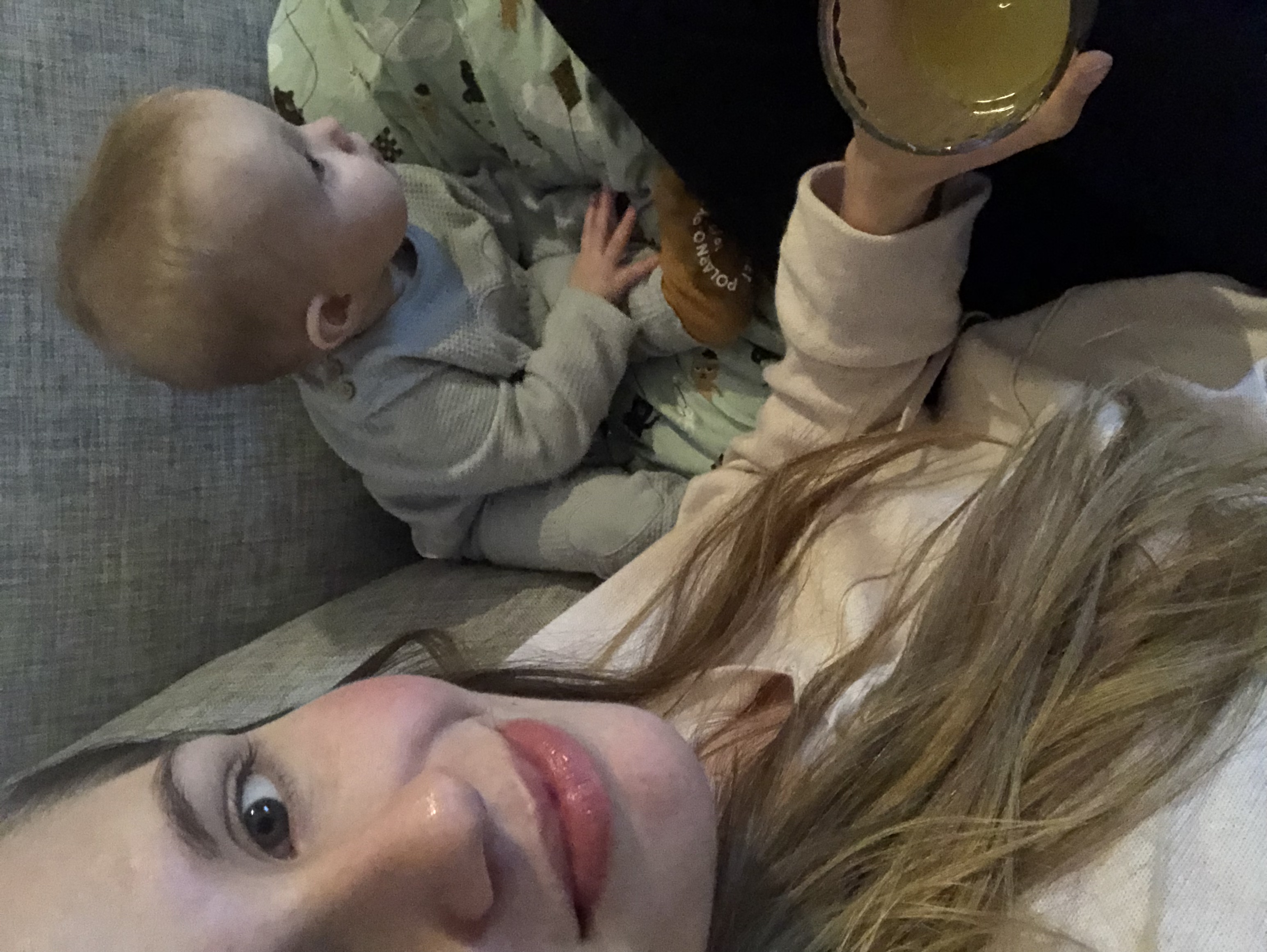 Ended the week with Padel together with some friends. Our first time playing and it was so much fun! After the game Tobias came over with the camera and catched my favorites holding hands!